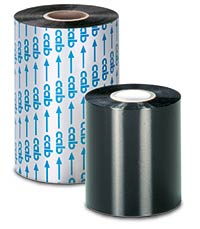 Wax ribbons
make sense particularly when printing on paper, because wax melts very well into the label material. With a low print energy, printing results with high contrast and good density can be achieved. Suitable for print speeds up to 300 mm/s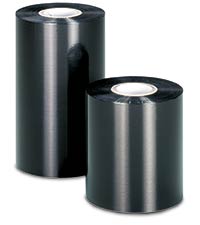 Resin/wax ribbons
make flexible in case of universal printing on smooth paper or plastics. The density is as good as with pure wax ribbons, however, they are more resistant to smear and scratching.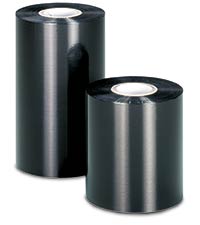 Resin ribbons
have a perfect design for rough surroundings, when plastic labels are printed. This is mainly due to their ruggedness: Synthetic resin is scratch and smear proof and resistant to chemicals and oils. No high print energy is needed. Suitable for high printable resolutions up to 600 dpi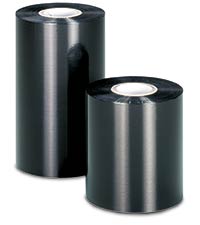 Special resin ribbons
for highly resoluted printing with print speeds up to 250 mm/s. Fully smear- and scratch-proof. UL listed. For further features see resin ribbons above of this page.
Ribbons for special applications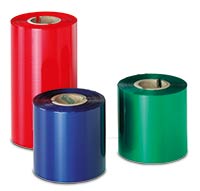 Colored ribbons
Features correspond with those of the black ribbons.
Colors: red, blue, green, gold, silver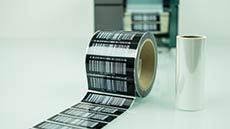 White ribbons, opaque
to achieve good readability on dark or even black substrates. An alternate option to comparatively expensive laser foils
Colors: white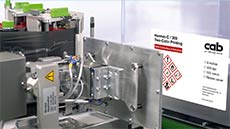 cab printers XC, Hermes C
Label printing compliant with the GHS guidelines in one operation. For features of the ribbons see above
Colors: black, red, blue, green, gold, silver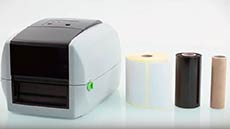 cab printers MACH1, MACH2
For features of the ribbons see above